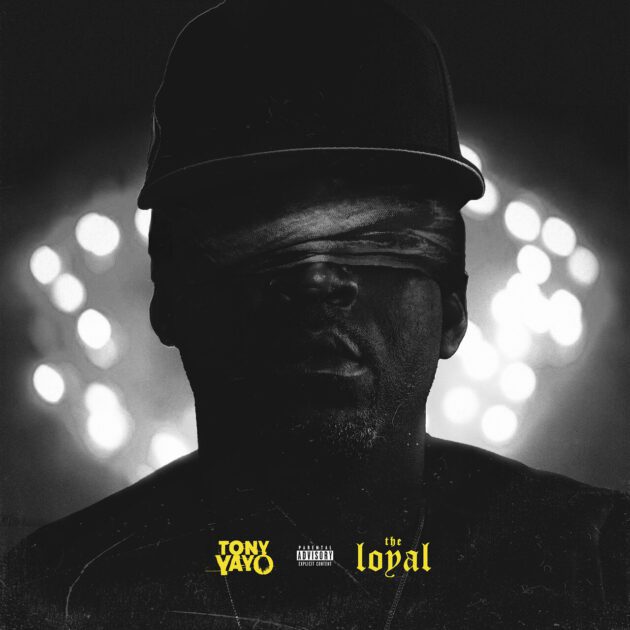 Guess who's back?
Tony Yayo shows his allegiance on his brand new mixtape, The Loyal.
For his first project in nearly four years, the Queens veteran releases 12 new tracks including the previously released "Rocket Chamber" featuring Lloyd Banks and his most recent "Clown You When You're Down".
Other tracks include "Banksy Painting", "Get Indicted Hotline", "New Generation Cartel", "Ghost Gun", "Spin Back On The Opp", and collaborations with the likes of Pressa, TyDaG, and Nems.
The Loyal is Tony Yayo's first project since 2019's Gun Powder Guru. He can also be found on Grafh's recent "Sometimes" with Sly Pyper.