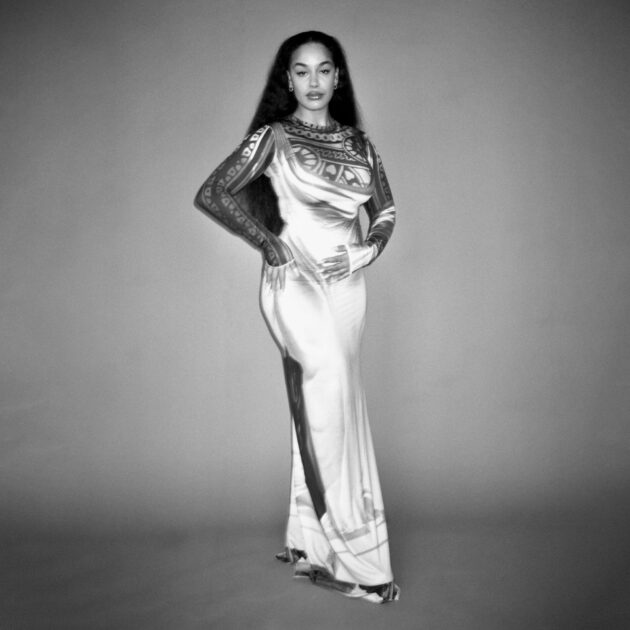 Welcome back.
After five years, Jorja Smith touches down with her sophomore album, Falling Or Flying.
On the much-anticipated project, the English singer introduces her second studio album with "Try Me", "Little Things", "Go Go Go", and the most recent title-track, "Falling Or Flying".
Other tracks include "She Feels", "Broken Is The Man", "Too Many Times", and "What If My Heart Beats Faster?", among others. Elsewhere, J Hus joins Jorja with "Feelings" and reggae songstress Lila Ike joins her for their "Greatest Gift" collaboration.
Falling Or Flying is the follow-up to Smith's critically-acclaimed debut, Lost & Found in 2018. In 2021, she released an 8-track EP, Be Right Back.