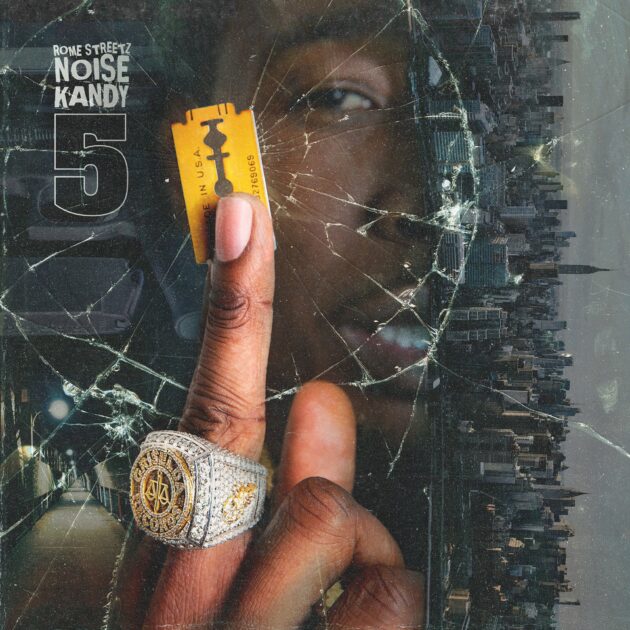 That's all folks.
After three years, Rome Streetz returns to his Noise Kandy series with its fifth and final installment, Noise Kandy 5.
For his latest effort, the Queens-bred rapper from Griselda links with Joey Bada$$ for the first single, "Fire At Your Idle Mind". Guests include Curren$y, Boldy James, Rigz, Conductor Williams, Evidence, and more.
Rome Streets previously released Noise Kandy 4 in 2020. Since then, he's released countless projects including his Griselda debut album, Kiss The Ring in 2022 and his most recent Wasn't Built In A Day produced by Big Ghost Ltd.