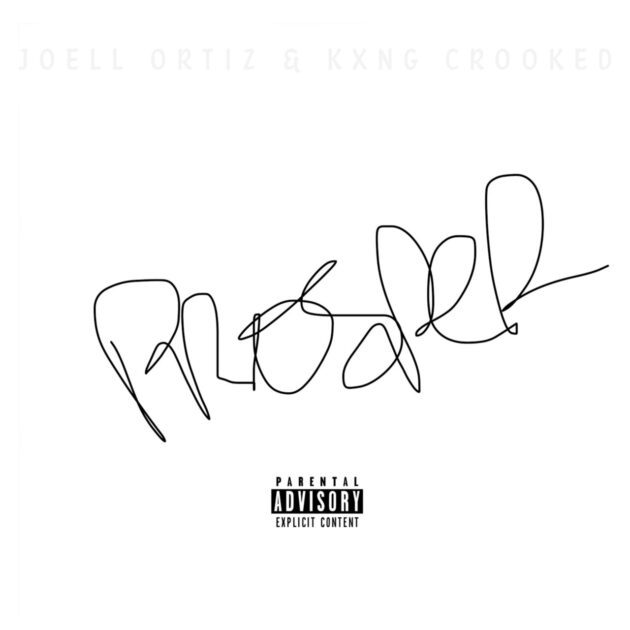 Guess who's back.
KXNG Crooked and Joel Ortiz regroup for their latest collaborative album, Prosper.
Opting out on guest features this time around, the Long Beach and Brooklyn lyricists flourish throughout the 10-track set beginning with "The Tale of 2 Cities", "Still", "Dodgers 2", and "War Outside" before concluding the the project with "Sunroof", "W.i.f.e.", "Black Tie Affair", and "No More".
Prosper is the former Slaughterhouse members' fourth joint project following last year's Harbor City Season 1 and Rise & Fall Of Slaughterhouse as well as their 2020 EP, H.A.R.D..