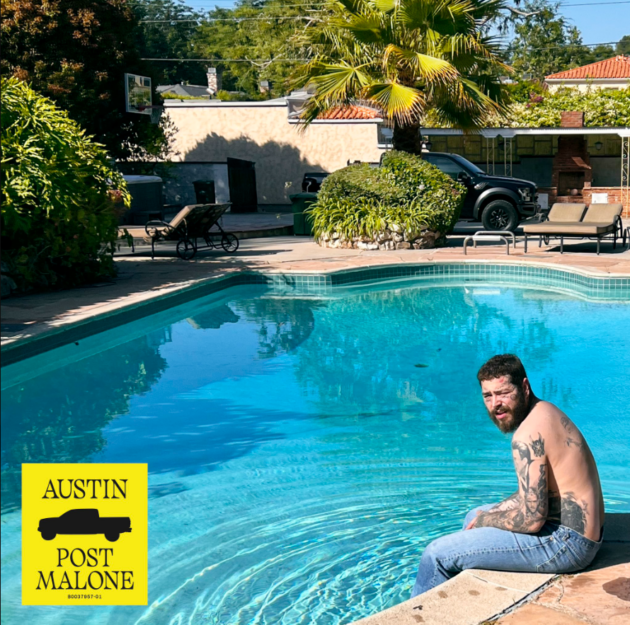 Austin welcomes you.
Post Malone gets up close and personal on his self-titled album, Austin.
For the El Paso superstar's fifth studio album, Postey reflects on vices ("Chemicals"), checks his sobriety ("Mourning"), and moving forward ("Overdrive"). The 17-track set also includes other records such as "Don't Understand", "Too Cool To Die", "Hold My Breathe", "Texas Tea", and "Laugh It Off", among others.
Austin is the follow-up to Post Malone's 2022 album, Twelve Carat Toothache.