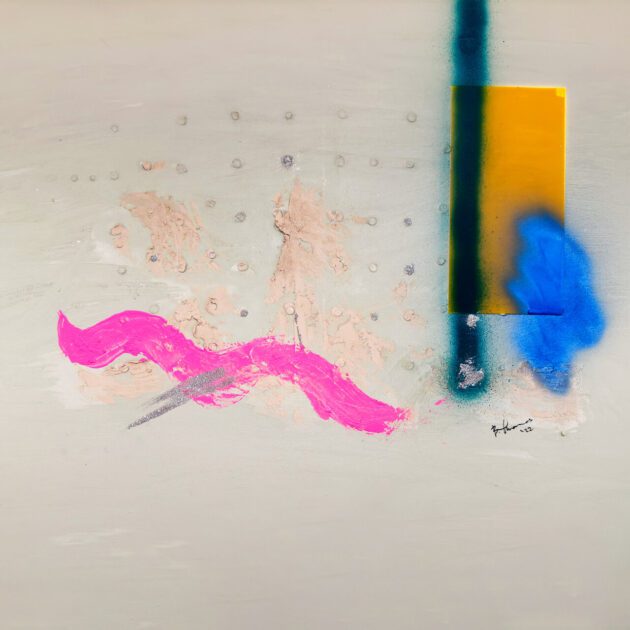 Poppa knows best.
Musician extraordinaire Terrace Martin continues the groove with his second project of the year, Curly.
Executive produced by the Los Angeles native, Martin spews nine tracks including "24th By The Lake", "Final Thought", "Valdez Off Crenshaw", "Blue Monday", "The Voice Of King Nipsey", and a new rendition of his and Kendrick Lamar's "How Much A Dollar Cost," from GRAMMY-winning album To Pimp A Butterfly. Guests include Curly, who contributes on the entire project as well as features from Kamasi Washington, Larry Goldings, Nir Felder, Robert 'Sput' Searight, and Cory Henry.
"I wanted to do an album that represented a few of the lessons my father gave to me," says Martin. "He would always talk about groove and soul. He would always tell me that the notes don't mean shit if they don't have soul and groove behind them and I honestly feel the exact same way. I got together with a few of my favorite musicians that understand how important those two things are."
He continues, "My father was very ill at the time of me doing this album and I would call him daily to check on him. I remember one of the last conversations we had on the phone was a hour long talk about the blues and how important the blues was to us . He told me to never loose that & I said I never will. Love you pops Rest in power Curly"
Curly, is the second installment of Terrace Martin's six-part jazz album series, through his Sounds Of Crenshaw deal with BMG, which he kicked off with his Fine Tune album in June.