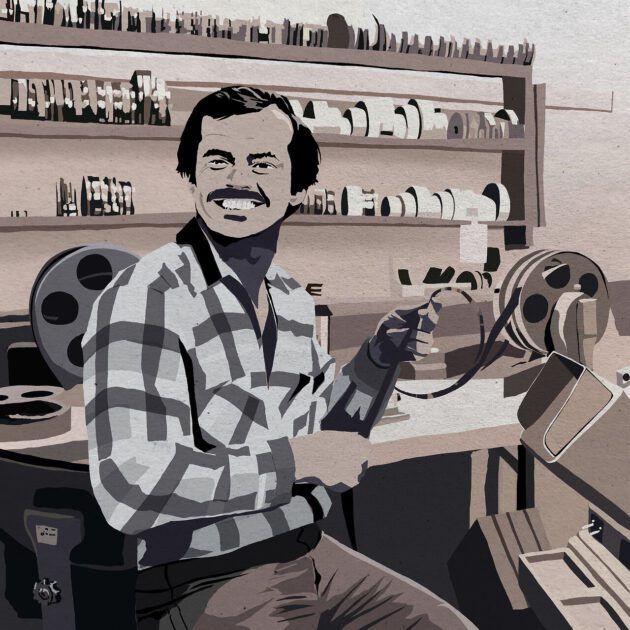 They're back
Ransom and producer Nicholas Craven are back with the second installment of their Deleted Scenes.
For their latest effort, the Jersey rapper and the Montreal-based producer unleash five tracks including "Body Of Lies" followed by "American Made", "Arrival", "Homefront", and "Deliver Us From Evil (Remix)".
Deleted Scenes 2 is follow-up to their 2020 Deleted Scenes and marks their second project of the year, following their Directors Cut 4.