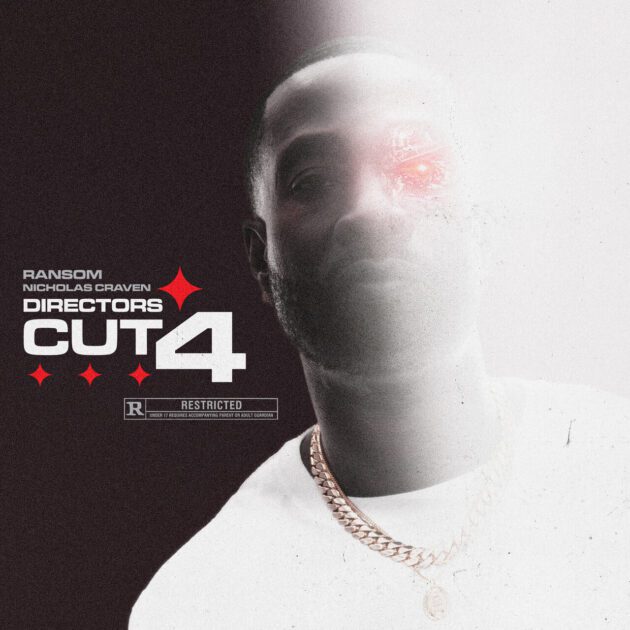 Stay tuned.
Ransom and producer Nicholas Craven reunite for the fourth installment of their Directors Cut series.
Directors Cut 4 spans 10 tracks featuring "They Live", "Manchurian Canidate", "Dark Waters", and more. KXNG Crooked guests on "Enemy Of The State", Nick Grant makes a cameo on "Across 100 Street", and Talib Kweli is featured on "Minority Report". Other guests include Che Nori, Autumn Nichols, Raina Simone, Black Chakra, and King Shadrock
The album is the follow-up to 2020's Directors Cut 3 and is the Jersey rapper's first body of work since last year's Chaos Is My Ladder produced by V Don.
In the meantime, you can hear Ransom and Nicholas Craven's most recent "Body Of Lies" off the duo's upcoming Deleted Scenes 2.