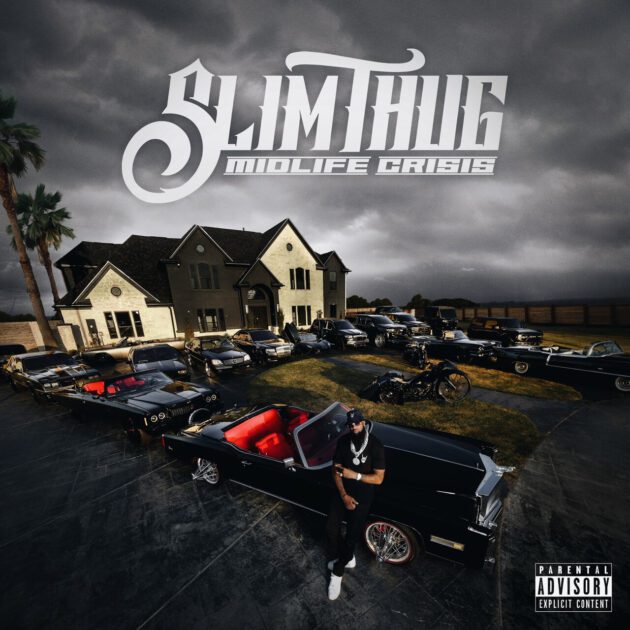 Life is good.
Slim Thug is adjusting quite nicely on his brand new album, "Midlife Crisis", which coincides with his birthday.
Accompanied with 13 tracks, the 42-year-old legend from Houston ushers in the project with the video to its title-track, "Midlife Crisis", where the Boss addresses his longevity and the criticism of his lifestyle.
"Next time you talk down on me, look up nigga / That pretty bitch you with I done fucked nigga," he raps from his lavish pad and during a therapy session. "Get left in the dust, you little stuck nigga / 'Cause lil fuck niggas like you I don't trust nigga."
Other tracks on the album include "Knowwhatimtalkinbout", "Don't Want Nobody", "Came A Long Way", "Yesterday", "Life Sucks", "Head Up", and collaborations from the likes of Z-Ro, Lil' Keke, and OTB Fastlane.
Midlife Crisis marks Slim Thug's second project this year following February's Where Dreams Are Made.