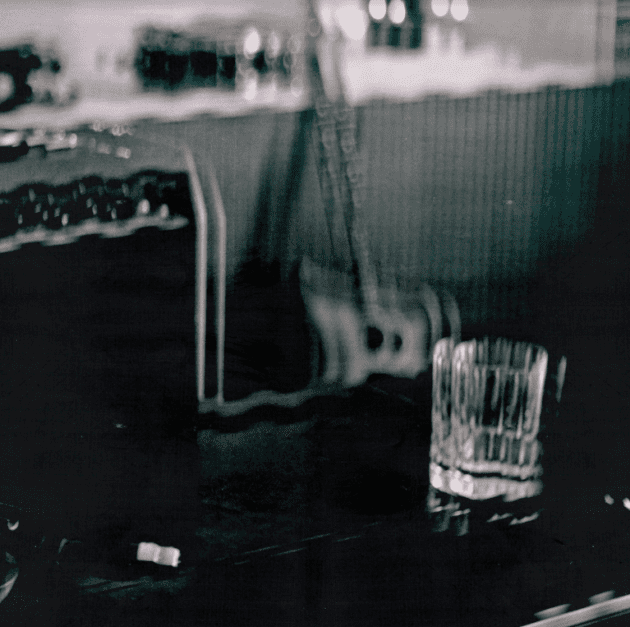 Never forget.
BJ The Chicago Kid is lost in love on his brand new single, "Forgot Your Name" featuring Cory Henry.
Produced by Yeti Beats, the Chi-Town crooner details his experience of falling head over heels with a new love interest.
"This song is inspired by that feeling of meeting someone at a bar and being swept up in the moment, only to realize you can't remember their name," says BJ in a press release. "It's a mix of excitement and vulnerability, but ultimately it's about the universal desire to connect with others and create meaningful experiences that last long after the night is over."
It marks BJ The Chicago Kid's first single of the year and off his and Yeti's upcoming album. BJ has also signed a new deal with Yeti Beats' new label, Reach The World Records, a joint venture with RCA Records.