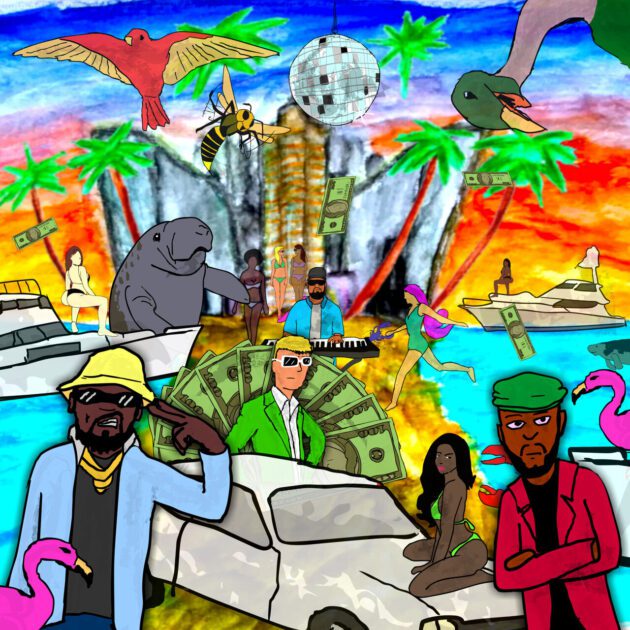 Never lose it all.
Producer and bass player Brady Watt connects with Conway The Machine and Talib Kweli on his new single, "Without You".
Over Brady Watt and Carlos Homs' glorious production and hook, Conway and Talib get on their smooth mojo vibe.
"You know you compliment my style we look good together / You got that shit on I'm loving the way you put together," raps Conway, while Talib follows suite. "In the summer we known to drop a top / Paps takin pictures cuz we the couple you got to watch."
"Without You" continues the long history between Talib and Brady, who has been a member of Kweli's band dating back to his teenage years. Brady has also previously worked with Benny The Butcher and Westside Gunn.