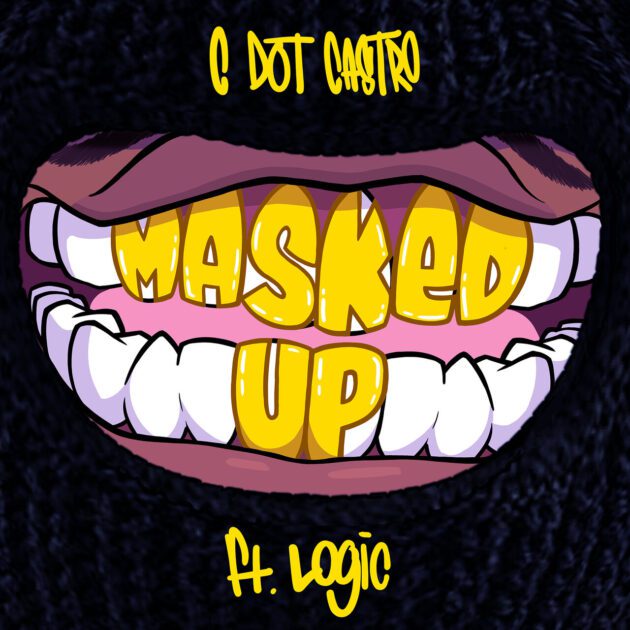 Act-ac-ayy!
C Dot Castro and Logic are back and are acting up on the former's latest single, "Masked Up".
Over Scorpio Prodz's production, the D.M.V rappers exchange braggadocios bars with their sped up flows.
C Dot raps, "They thought it was over, it's just the beginning / Down on my luck, I swear nothing was giving / Fucked around and got stuck up in a penitentiary / Keep down, I knew though that something was pending," while Logic keeps up with the pace.
"Come round my block and get chopped up / Blow yo wig back like a drop top / I got the game in a headlock /Feel like my cousin, you bet not," raps Logic.
"Masked Up" is the follow-up to C Dot's most recent single, "Otherside". In April, the pair released their joint EP, 3P and connected in June Logic's "Check Please" featuring T Man The Wizard.