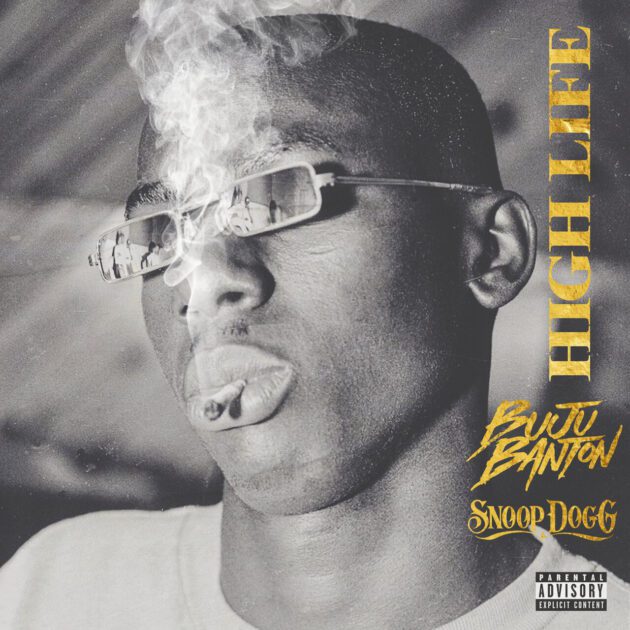 Welcome to the High Life.
Dancehall legend Buju Banton is blazing up with Snoop Dogg on his new single, "High Life".
Produced by himself and Jermaine Reid, the Kingston-native and the O.G. from the L.B.C. spread good vibes with the finest herbs.
"Come fresh from the farm, nuh preserve nothing added / Burn it inna your nostrils, yuh feel it inna yuh forehead," sings Buju before passing it to Uncle Snoop. "Good weed up in my blunt, pass the chronic up front / Herb by the pound, pay the cutter every month," adds the Doggfather.
"Not just from a feel good perspective but also a spiritual level as well. It was our intent to pay homage to that sacrament," Buju tells Rolling Stone of the track, which was released in celebration of 4/20.
"High Life" checks in following Buju's previous single "Media Dolly" and Snoop's recent appearance alongside Denaun, "Tomorrow" off the soundtrack to Season 3 of The Godfather Of Harlem.