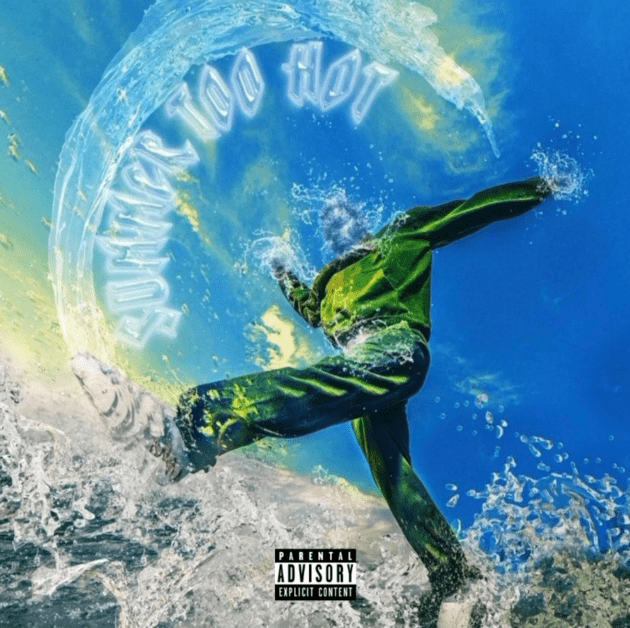 Summer's too hot not to fuck it up.
Just in time for the summer, Chris Brown turns up the heat on his new single, "Summer Too Hot".
On the bouncy-infused record, the R&B singer wets up the mood with his sultry vocals.
"Shawty she discreet / She don't want her business in the street / Be my little secret / Baby, be my little freak," sings Breezy.
"Summer Too Hot" is the first offering off Chris Brown's upcoming eleventh album, the follow-up to last year's Breezy.