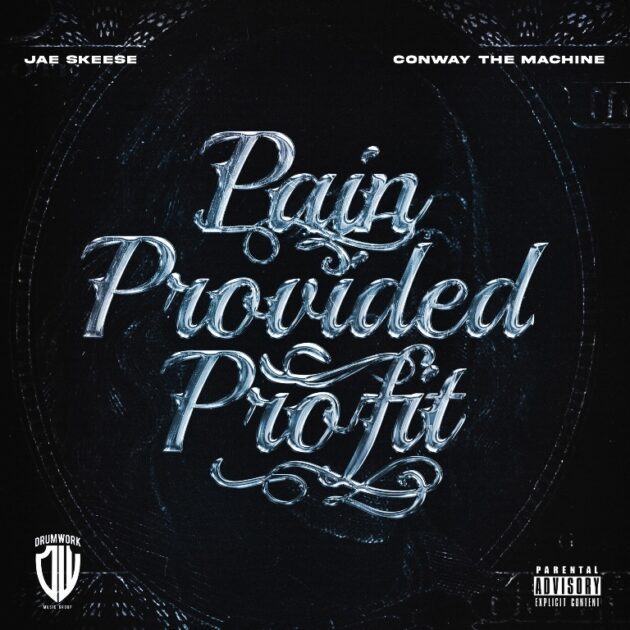 Back again.
Conway The Machine and his Drumwork artist Jae Skeese pair up for their "Metallic 5's", the first single off their upcoming album, Pain Provided Profit, due March 10.
Flanked by REAL6's gritty soundbed, the Buffalo MCs rap their alliance while bringing their most rawest rhymes to date.
"Look, Jae Skeese my accomplice, and we leave evidence / A trail of niggas blood on the floor, a couple set of prints," shouts Conway, while Jae goes right for the kill. "You know my shit is fortified, Timbs with the embroidered 45 / I killed him and I left him mortified," he raps.
"Metallic 5's" arrives on the heels of Conway's previous "Super Bowl" release featuring Juicy J and Sauce Walka.