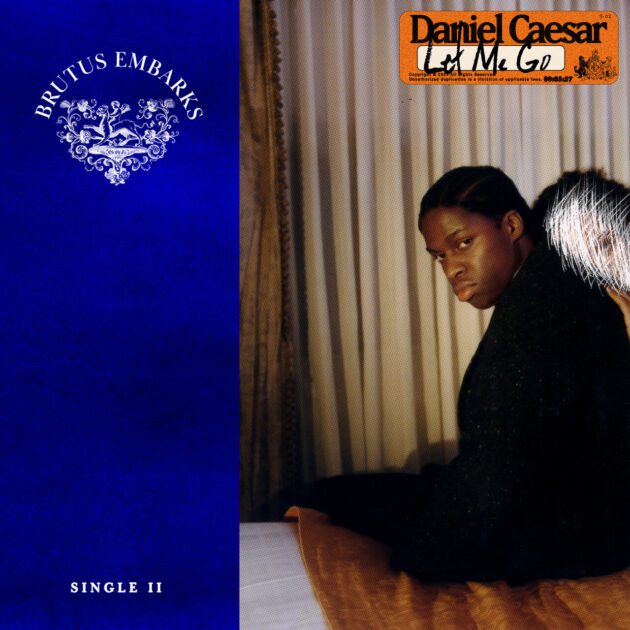 Dreams exhaust me.
Daniel Caesar is ready to call it quits on his new single, "Let Me Go".
On the heartbreaking track, the Canadian crooner opens up to his woman that he may not be the one for her and urges them to part ways before their relationship gets worse.
I'm tryna breath, why won't you let me? / I'm tryna leave, please just forget me," he sings. "Hand on the sleeve, outside is setting / And hardly believe this got so messy."
"Let Me Go" is the follow-up to Daniel Caesar's most recent single, "Do You Like Me".