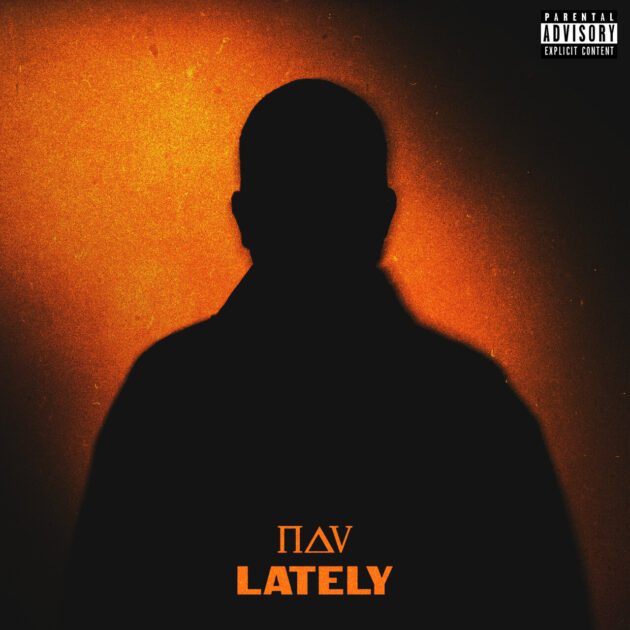 NAV keeps it all the way 100 with his first release of the year, NAV.
Produced by himself, the Canadian hitmaker leaves his relationship worries behind and enjoys his fruits of labor.
"I got money now, so love is cheap," he raps. "You should do something with yourself, always worried about me / I done got you bags, got you bags galore / So why you bothering me, bothering me for?
"Lately" is NAV's first music since last year's album, Demons Protected By Angels. His NAV 2 album coming soon.