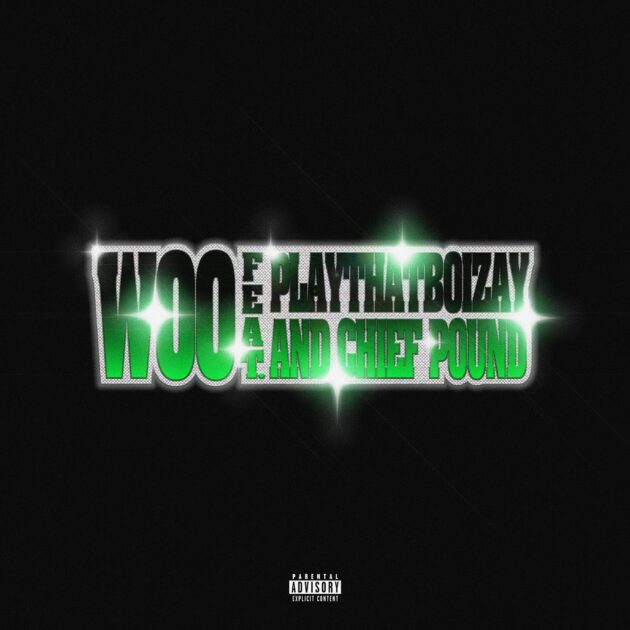 WOO!
Denzel Curry is back with his latest single, "Woo" featuring PlayThatBoiZay and Chief Pound.
Powered by Ronny J's production and Chief Pound on the hook, Denzel Curry and PlayThatBoiZay unleash their braggadocious raps.
"He comin' at you like Chucky / Stayed in the cut like Cudi, ain't your friend, lil' buddy," raps Denzel. "I just wanna put my people on, get money / Some of us ain't born lucky, some of us ain't born lucky/ I'm disgusted."
"Woo" comes on the heels of Denzel's previously released "Sked" with Kenny Mason and "Blood On My Nikes" featuring Juicy J. All three are off Denzel's upcoming album, 13LOOD 1N + 13LOOD OUT RELOADED.