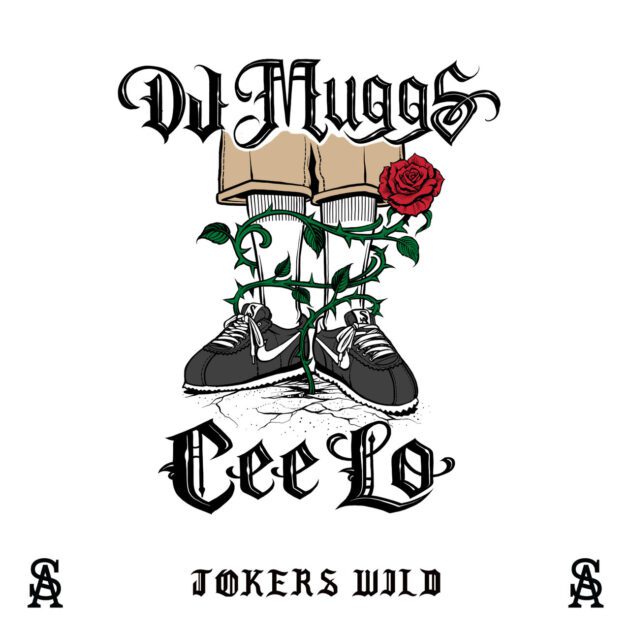 Check it out holmes.
DJ Muggs calls out a "Jokers Wild" on his new single featuring Cee-Lo Green.
Over a sinister and eerie beat from Muggs, Cee-Lo brings his most street-driven lyrics to date while paying homage to Chicano culture.
"Short, stalky, and cocky, my body was designed to brawl / Just thinking out loud, it's a threat without trying at all," raps Cee. "5'6, 350 lb Tupac / I'll blast ya, but in here, I have mastered the 52 glock."
The track will be featured on DJ Muggs' forthcoming album, Soul Assassins 3: Death Valley, which drops August 25. Muggs has also partnered with film director Jason Goldwatch to release the album's cinematic movie which was shot in a location in Death Valley and will premier September 8.