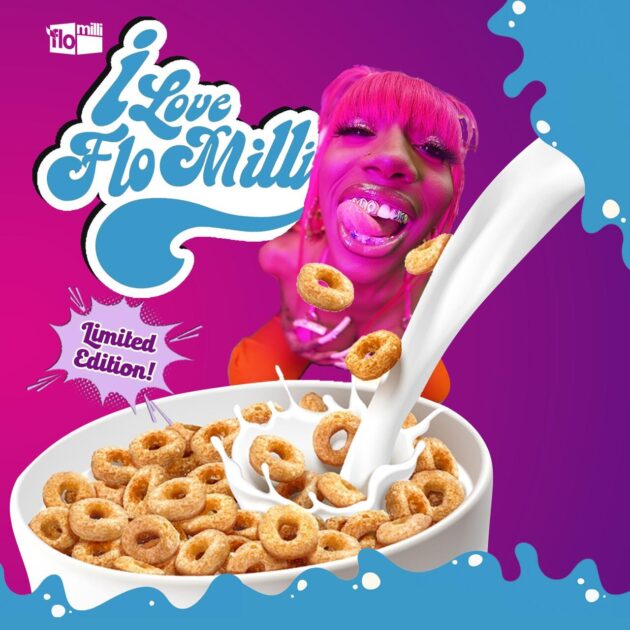 Flo, let's go.
Flo Milli brings the fruity flavor on her brand new single, "Fruit Loop".
Produced by Young Fyre, the Mobile, AL flexes his lyrical muscle on her competition with her whimsical flow.
"I like shitting on bitches like this / All my life, I had lame hoes pissed / Bad ass bitch, if I leave, he gon' miss it / You like chasing dick, see with me, it's a difference," she raps.
The track arrives following her previous self-titled track, "Flo Milli".