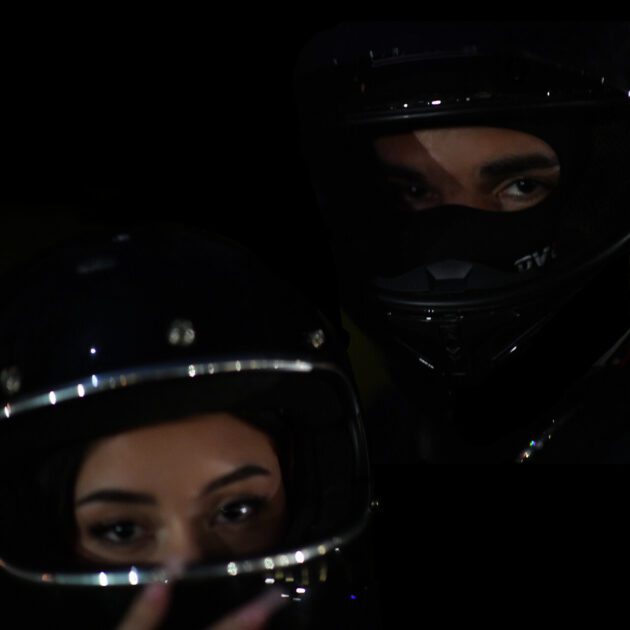 Where is the love?
Drake comes to the rescue with new music on his new single, "Search & Rescue".
Anchored by BNYX's production, the hopeless romantic wears his heart on his sleeve and is in search of a particular female acquaintance.
"I don't really know how to confess my love / Really seeing that God wanna test my love for you," raps The Boy. "Don't know how to express my love / That's why I American Expre-e-e-e-e-ss my love for you."
The controversial record also includes a soundbite of Kim Kardashian speaking on her divorce with Kanye West from an episode of Keeping Up With The Kardashians.
"Search & Rescue" is the Toronto superstar's first solo song of the year and since last year's chart-topping album, Her Loss with 21 Savage. Drizzy can also be heard on OVO's Popcaan's song "We Caa Done".