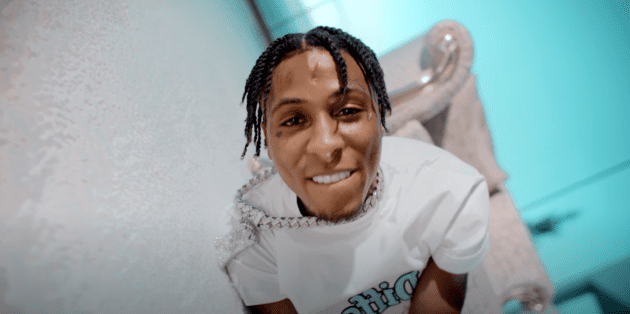 What The Fuck!!
NBA YoungBoy reunites with Nicki Minaj on their latest collaboration, "WTF", which arrives alongside its music video.
In the clip, YoungBoy Never Broke Again and Nicki Minaj are centered inside a dance studio with ballerinas while they each delivery their boastful and fiery rhymes.
"The fuck they think they playin' with? Bitch, I make millions / I been planning on stackin' bands in my section," raps NBA, while Nicki Minaj follows suite. "Fully active, I keep my shooters in the gym, nigga, practice You bitches know it could get sticky like a cactus," raps the Queen.
NBA YoungBoy and Nicki Minaj first collaborated on in 2020 for Mike WiLL Made- It's "What That Speed Bout?!" and again on "I Admit" from NBA YoungBoy's 2022's Ma' I Got A Family.
The song arrives following NBA's previous singles "Next" and "Demon Party". All three will appear on his upcoming album, Don't Try This At Home, the follow-up to this year's I Rest My Case.