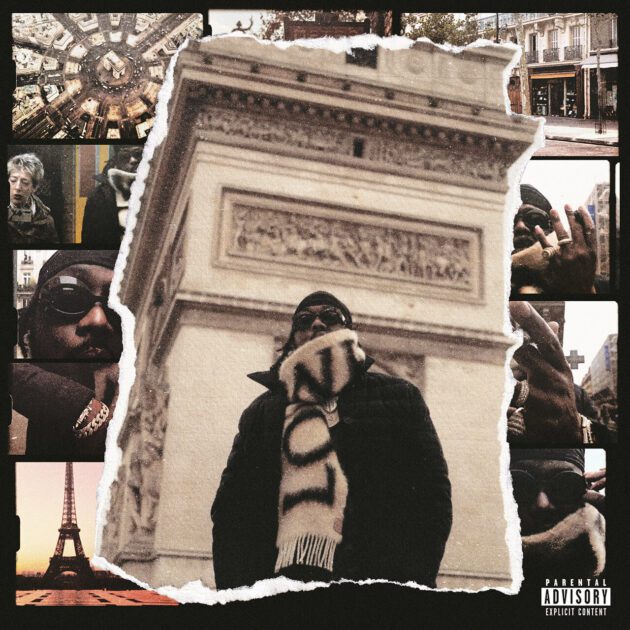 The G.O.A.T. recorder is here.
With his next album, Won't He Do It in the horizon, Conway The Machine is moving "Quarters" with his latest release.
Over Khrysis' production, the Griselda/Drum Work rapper unleashes an abundance of braggadocious and street-oriented bars
"Machine, bitch, I'm a threat in the game," he boasts. "Tape that I did with Alchemist, I was just testing my aim, nigga / Them Big Ghost shits was warning shots / And I had a lot more to drop, I was just waiting for the tour to stop / Started with a 8-Ball, pushed it up to a quarter block / Water-whipped the ounces, it's residue in that coffee pot."
"Quarters" drops on the heels of Conway and Jae Skeese's joint LP Pain Provided Profit and his previous "Super Bowl" record with Juicy J and Sauce Walka.