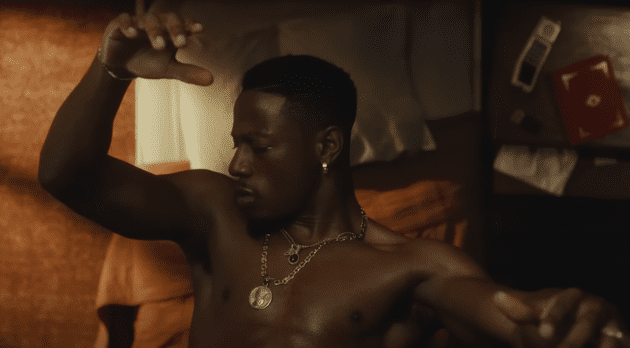 So what you like.
Joey Bada$$ is "Fallin" head over heels on his new single.
Co-produced by Powers Pleasant, DJ Khalil, Chuck Strangers, Adam Pallin and McClenney, the Brooklyn rapper details his affections for a distant love.
"Safe to say you got me open, miss me, girl, I miss you morе/ Soon as you walk through my door, I need your panties on the floor," raps Badmon. "I swear that you ain't got a flaw / It was lovе at the first time you let me hit it raw."
"Fallin" is the first release from Joey since last year's 2000 album. He can also be heard on Logic's "Shimmy".