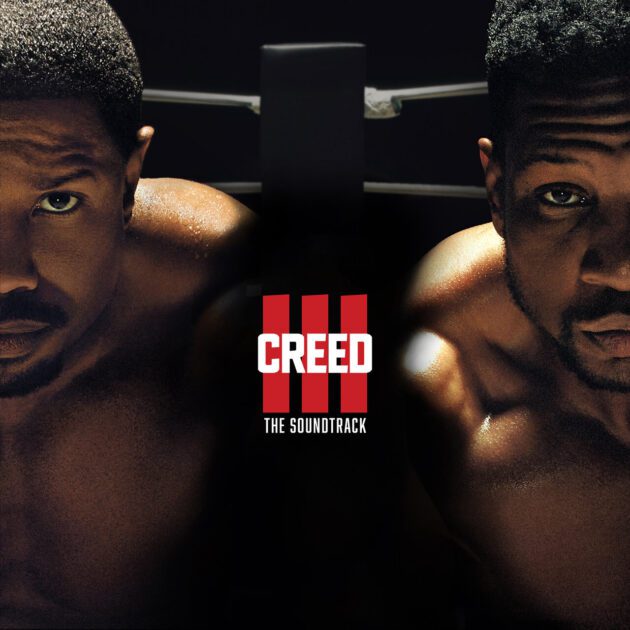 Oh, oh, oh-way oh!
Bas, Black Sherif and Kel-P bring their "Blood Sweat & Tears" on their uplifting anthem from the soundtrack to the motion picture film, Creed III.
"I've been waiting all my life, I've been spending all my nights / Contemplating all my trials, oh my God, this not overnight," raps Bas as Ghanaian artist Black Sherif and Nigerian producer Kel-P add their contribution both behind the boards and vocals.
Creed III: The Soundtrack is executive produced by J.Cole and Dreamville and previously released "Ma Boy" featuring JID and Lute. Both the film and soundtrack arrive March 3.