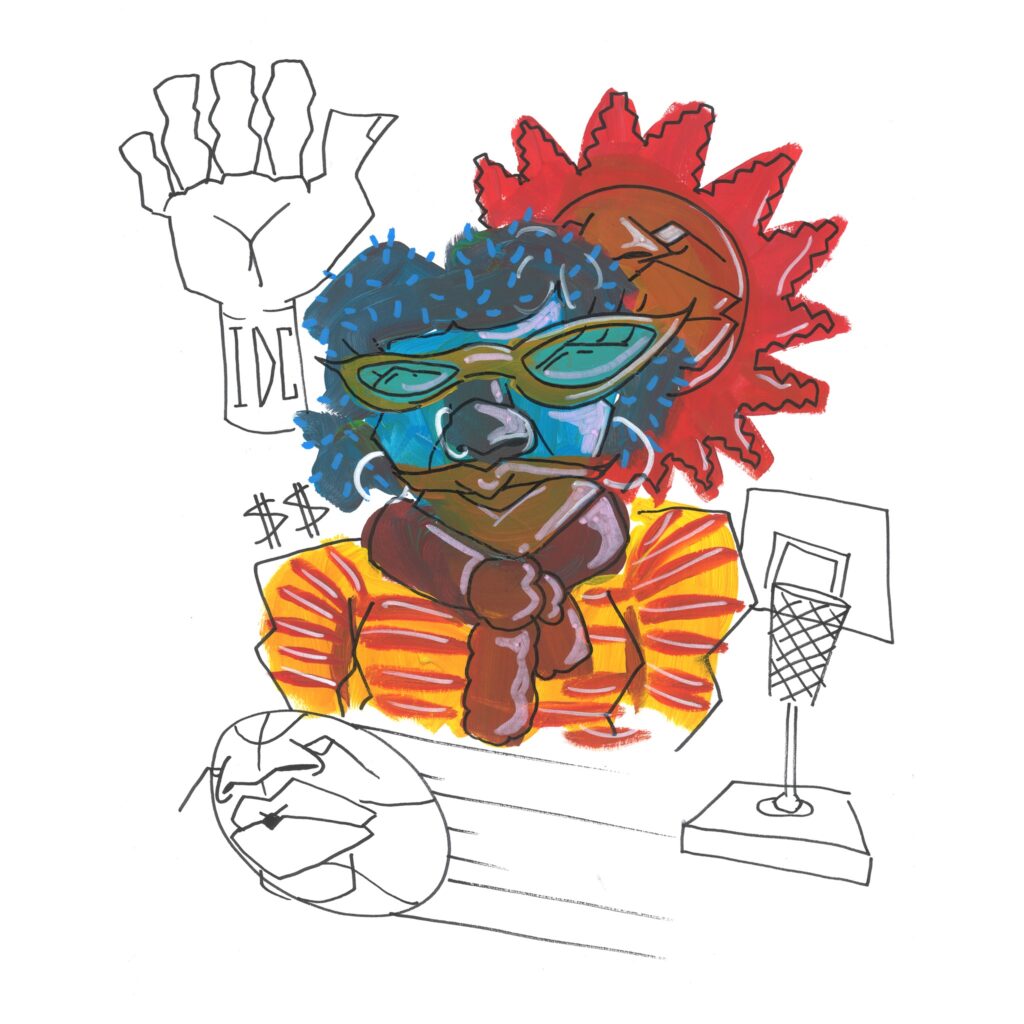 Chicago rapper Ric Wilson has teamed up with Chromeo and A-Trak for a new collab called "Pay It No Mind." It's Wilson's first proper release since last year's "COCO BADASS" and was written and recorded in California mid-pandemic. Featuring a colorful video, "Pay It No Mind" is a party-ready, electro-funk bop confidently led by Wilson.
According to a release, "'Pay It No Mind' came to fruition after A-Trak was introduced to Wilson's music via Wilson's manager, which led to A-Trak sharing with his brother Dave 1 of the Canadian funk group Chromeo. The first of many inspired sessions also found the crew discussing everything from socialism and communism to peoples movements and career oral histories."
Listen, watch, and enjoy below.