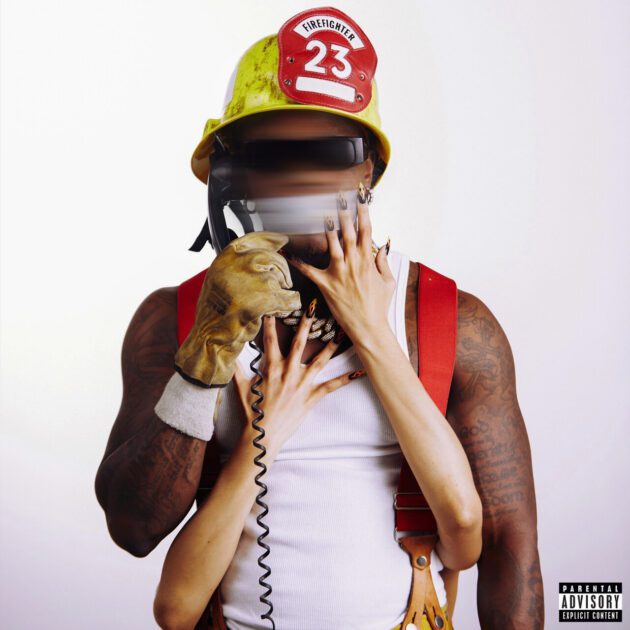 He's on fire!
After a few months of simmering down, DaBaby cranks up the heat with his brand new project, Call Da Fireman.
Turned up with three tracks, the Charlotte rapper brings the hot girls out with "Shake Sumn", before hosing them down on "Ghetto Girls>>>>", and serving the junkies with "Sellin Crack" featuring Offset.
Call Da Fireman is DaBaby's first project since last year's album, Baby On Baby 2. This year, he's released a few loosies including "Industry", They Just Want Your Life", "Think Bout Me", and "Yea Come On". Most recently, he made appearance with 21 Savage on Gucci Mane's "06 Gucci".