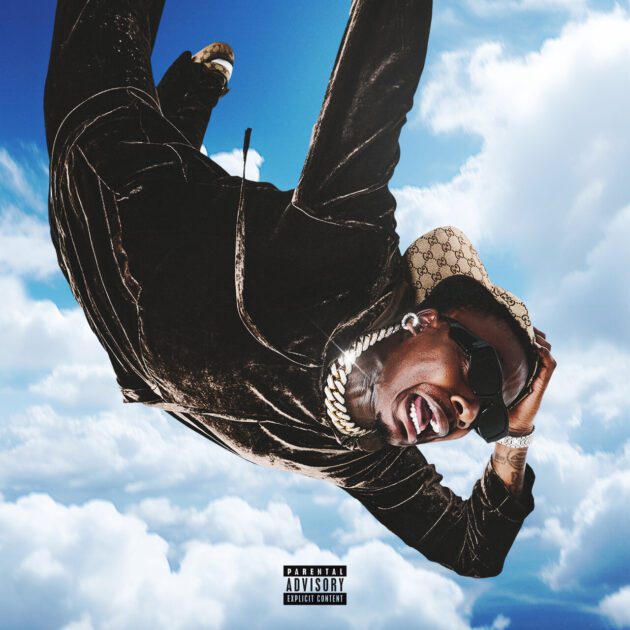 Another one.
DaBaby returns with another triple threat with his latest EP, Let's Do It.
The three-track project opens up with "Crash The Jeep" and "No Finsta", before closing things out with "D!ck".
In May, DaBaby released a similar project, Call Da Fireman, a three-song EP. Since then, he's released a series of freestyles through the summer and the loosie, "Trickin".