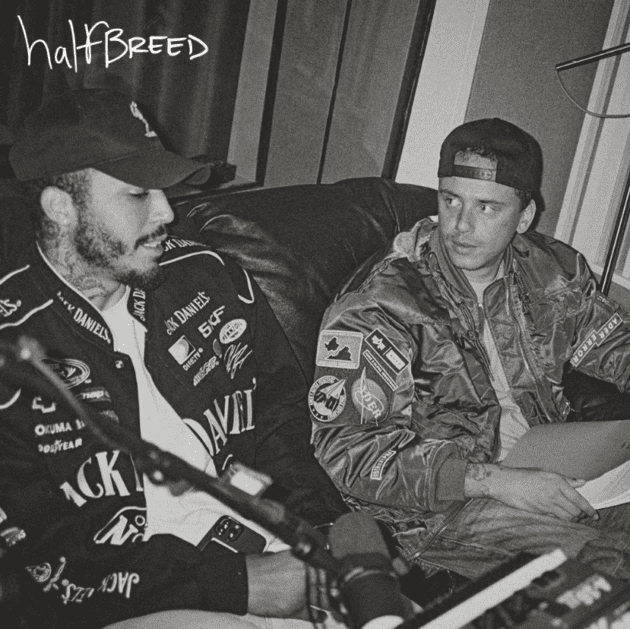 Enter HalfBREED.
Logic and producer D Dot Castro are the rap-producing duo HalfBREED on their self-titled debut project, 3P.
For their triple-feature presentation, the D.M.V. collaborators release three new tracks featuring the high-octane "Vroom Vroom" followed by the accoustic "That's What She Said", and the boom-bap sounds of "Game 6"
HalfBREED is Logic's second project of the year following his independent release, College Park in February.