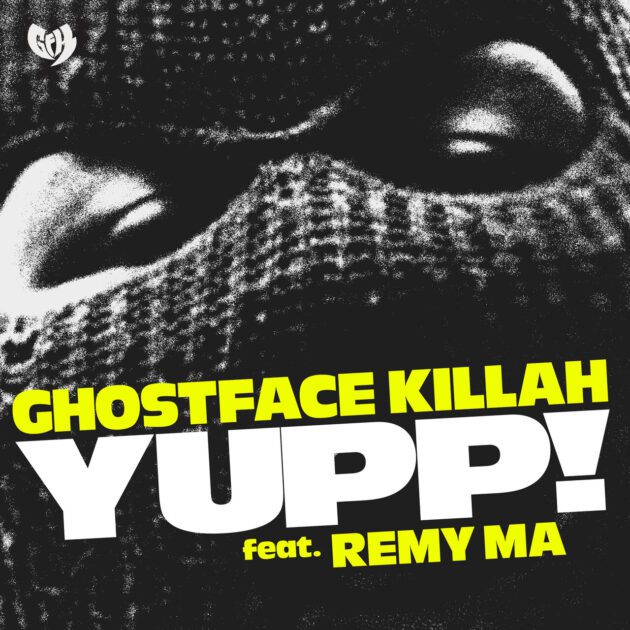 Yupp!
Ghostface Killah and Mass Appeal are collaborating with an upcoming album and gets things rolling with the first single "Yupp!" featuring Remy Ma.
Produced by Truefacez, the legendary Wu member takes it to Staten Island. "Niggas will rob you and take your pharmaceuticals / Gonna be a lot of slow singing at your funeral," he raps. "Didn't I tell you, savages in the night (YUPP) / And you don't even know it's on site (YUPP)."
Meanwhile, Remy Ma follows suite and keeps it gangster. She raps, "I still carry a box cutter, somebody getting cut / And I know how to fight but all y'all bitches getting jumped / "Ain't no fair ones, I spend what you spent on rent to get my hair done."
The album will be Ghostface Killah's first studio LP since 2019's Ghostface Killahs. He can most recently be heard on Statik Selektah's "Unpredictable" alongside Raekwon, Method Man, and Inspectah Deck.