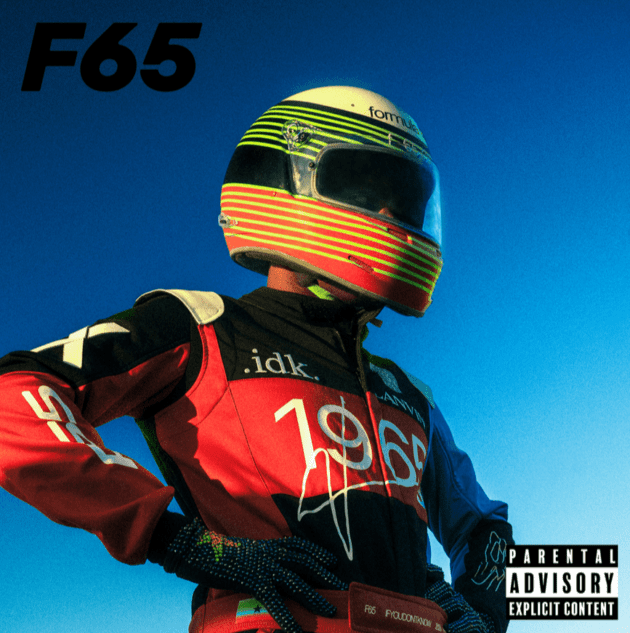 No time for B.S.
IDK and NLE Choppa's got the girls feeling "Salty" on their new collaboration.
Clocking in under just under two minutes, the duo get into savage mode with the ladies over Blwyrmnd and IDK's bouncy production.
"Ay, we ain't fucking no more she a has been / The head ain't on point, need an aspirin," raps IDK, before passing it to NLE. "Fuck the front, came in through the back end / Fuck a bottle, meet me with the back end."
The track is off IDK's upcoming album, F65 due Friday (May. 5), which most recently spawned "Mr. Police".