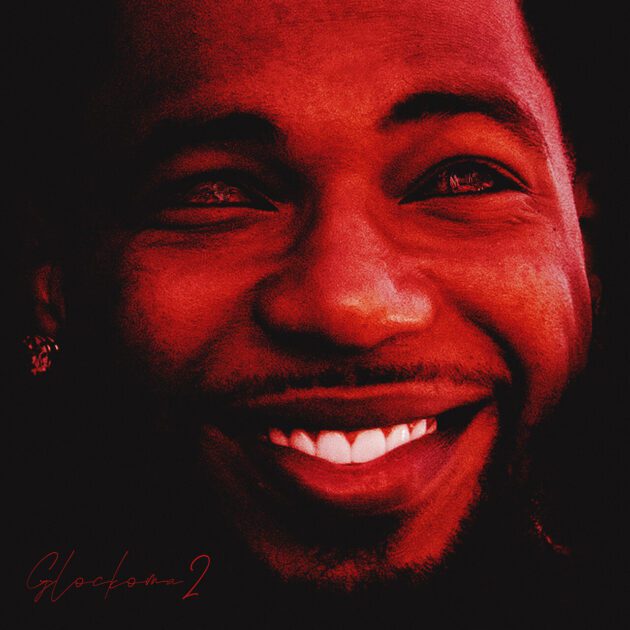 Still killing this shit.
It is no days off work Key Glock on his new single, "Work".
Over a hard-hitting production by go-to producer Bandplay, Glizock boasts his endless grind and his determination for more success despite his losses.
"Wake up, no pancakes, just syrup / Ten toes down, yeah, stay on alert," he raps. "I get it in like the first and the third / This shit I got on, it came out the dirt / All of this money, I feel like I'm cursed / I lost my dawg, every day this shit hurt."
"Work" proceeds Key Glock's most recent release, "Spike Lee" and is the first single off the Memphis rapper's forthcoming project, Glockoma 2 due February 24.