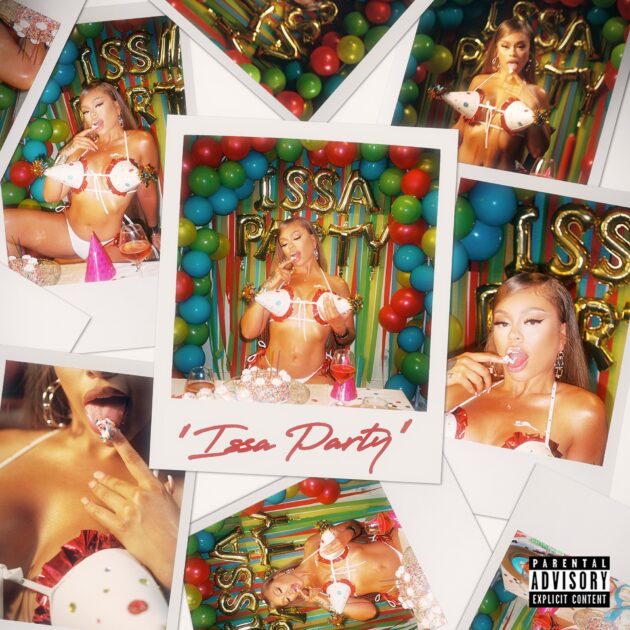 Time to celebrate.
Latto's providing shots for the opps on the celebratory single, "Issa Party" featuring Baby Drill.
Lead by Pooh Beatz and Go Grizzly's production, Big Latto delivers the big surprise for her haters while fellow Atlanta rapper BabyDrill backs her up.
"She been tweaking like she tough, we gon' catch that ho outside / I told bro, "Get the balloons, we gon' throw her a surprise," Latto raps before Drill adds, "And bitch, I'm BabyDrill, remember my name, I'll put shit in the grave / Grave digger, same nigga / Hop out with that flame, nigga."
"Issa Party" is the follow-up to Latto's previous "Put It On The Floor" single and her recent feature on Young Nudy's "Peaches & Eggplants (Remix)" with Sexyy Red.