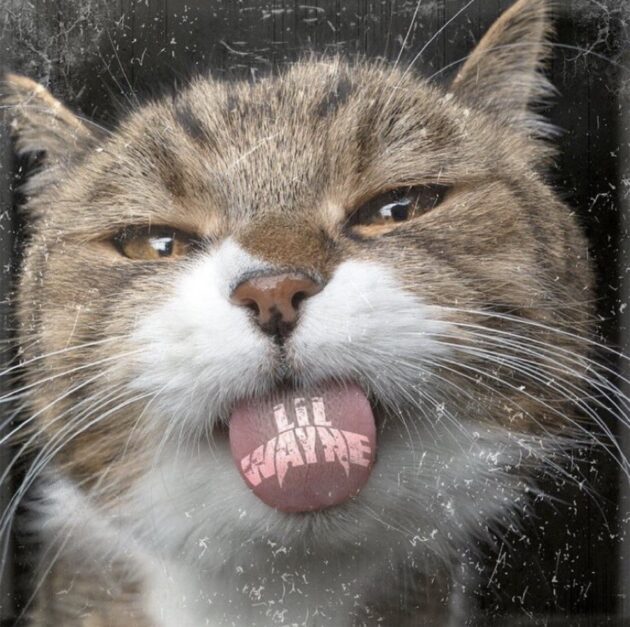 Oh Serena
Hot off the release of his new Undisputed theme song, "Good Morning", Lil Wayne drops his new single, "Kat Food".
Utilizing a sample of Missy's "Work It", Tunechi brings a fast-paced rap boasting his success and provocative lifestyle.
"My AK-47 got my 40 jealous / Green goblin, she red robbing, we look like watermelon," raps Weezy. "Last nigga gave me stank eye, I let the coroner smell him / Everybody screaming "Thank God," I tell them all "You're welcome"."
Produced by FNZ, Charlie Handsome and Roget Chahayed, "Kat Food" is the follow-up to "Kant Nobody", featuring a posthumous appearance by DMX and off his highly-anticipated Tha Carter VI.