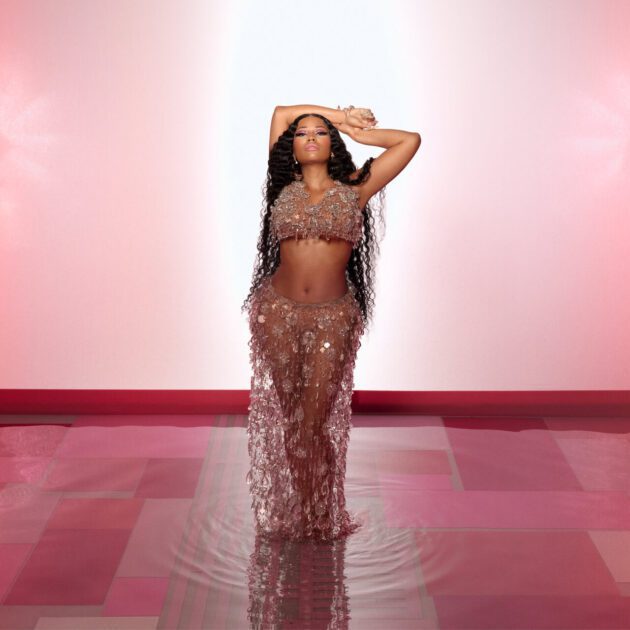 The Queen has returned.
Nicki Minaj gets back into album mode with the forthcoming's new single, "Last Time I Saw You".
On the rap and pop-infused track, produced by ATL Jacob and Hendrix Smoke, the Queen displays both her raps and vocal chops while venting on regrets with a former love.
"Handwritten letter you pеnned it / Them nights we wish never ended," she raps. "Those rules that we wish we bended / Heartbreak that we never mended."
"Last Time I Saw You", which was first premiered on social media and released exclusively on Tik Tok, is taken from her upcoming fifth studio album, Pink Friday 2, now due November 17. It arrives following her previously released "Red Ruby Da Sleeze".