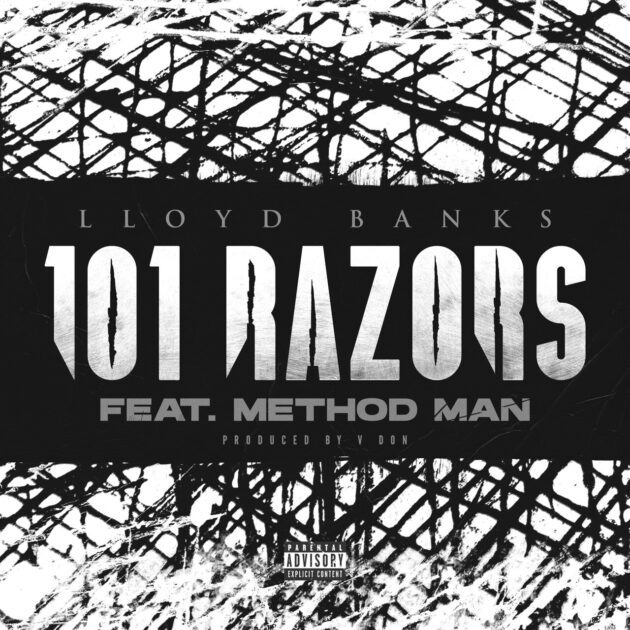 Lloyd Banks connects with Method Man on their new collaboration, "101 Razors".
Over V Don's eerie production, the Punch Line King and Johnny Blaze bring their top-notch rhymes and their keen delivery.
"Killer before the shine, I came up, that nigga / I'm born to rhyme, make more, the corporate line / These chumps operating on overtime," begins Banks on his opening verse, while Meth follows suite. "Legend be Boris Simon, you? Just a Busta before the Rhyme / You primadonnas like a virgin Madonna, but borderline, raps Tical. "Bunch of boring lines noone fallin' for, so fall in line / The punchline, I'm like a freestyle slime, stay off of mine."
The track is the first single off Lloyd Banks, forthcoming album, The Course Of The Inevitable 3: Pieces Of My Pain.