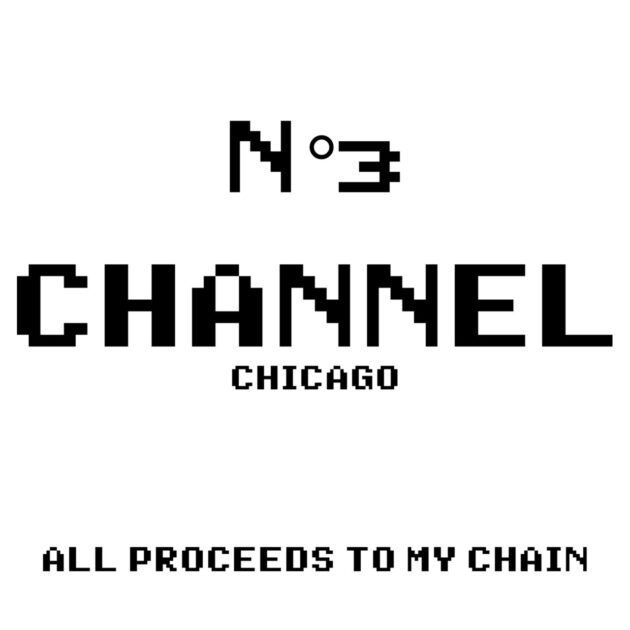 You win.
Lupe Fiasco gets his head into the game with his latest release, "CHANNEL No3".
Warped into his hard-knocking instrumental, the Chi-Town wordsmith recounts his expertise in video games with his strategic wordplay.
"If my Genesis could sing, it'd be crowned the king / Of R&B, make me fall in love with the screen," he raps. "RNG got me shedding blood for the fling / Controller 2 get inside the plug for the team."
"CHANNEL 3" is Lupe's third release in the past few weeks, following "Checkin" and "Outside".