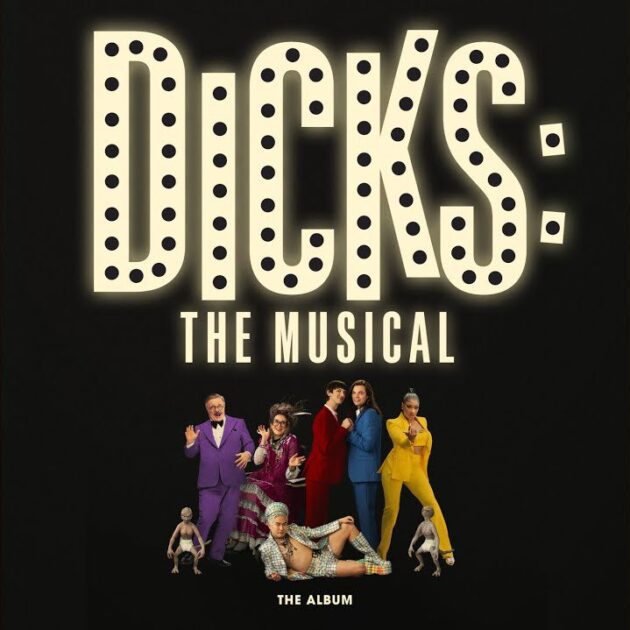 Sit on the throne and act like a queen.
Megan Thee Stallion makes her acting debut in the film, Dick's The Musical, and gets into character with her new single, "Out Alpha The Alpha".
Rapping from her starring role, Gloria Masters, Hot Girl Meg unleashes her unapologetic bars while preaching girl power and dethroning a patriarchy.
"They say, "Boys will be boys," man, what a crock of shit," she raps. "These men, they hold all the cards, it makes me wanna spit / They always fucking shit up, they're always making a mess / But I'ma tell you the secret to my success."
Directed by Emmy-winner Larry Charles, Dicks: The Musical is a musical comedy based on Josh Sharp and Aaron Jackson's off-Broadway musical and is in theaters now.
"Out Alpha The Alpha" marks Meg's first official release since last year's Traumazine album. The Houston Hottie can also be heard on Cardi B's new single, "Bongos".