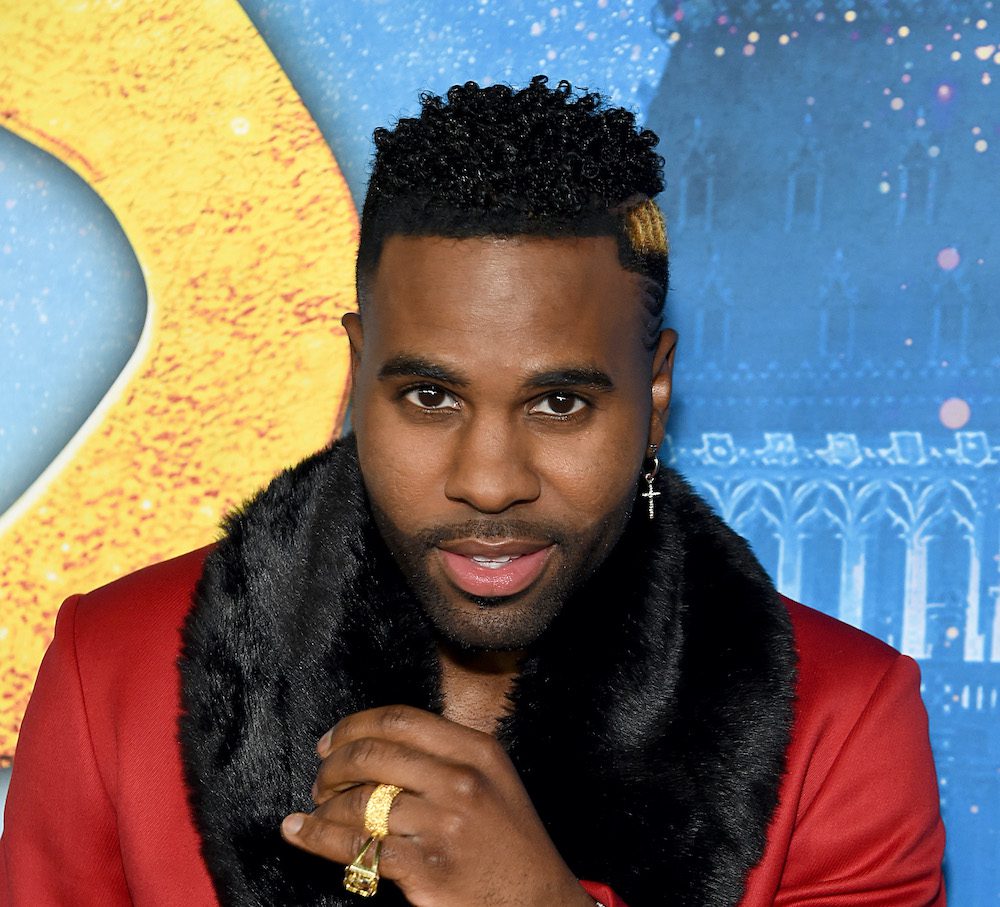 Singer Emaza Gibson is suing veteran hitmaker Jason Derulo for sexual harassment. According to The Hollywood Reporter, Gibson claims that Derulo signed her to his Future History label in 2021, promising to collaborate with her. Gibson says that Derulo spent some time working with Gibson but that he repeatedly pressured her to drink and have sex with him. When Gibson refused, she says, Derulo dropped her from his label. Now, Derulo has posted an Instagram statement claiming that "these claims are completely false and hurtful."
On Wednesday, Emaza Gibson told NBC News, "I have anxiety; I'm traumatized. I've dealt with inhumane work situations… I'm at this point where I'm back to zero and I have nothing." Yesterday, Gibson filed a lawsuit in Los Angeles County Superior Court. It names Derulo, Future History, Atlantic Records, RCA Records, and Derulo's manager Frank Harris as defendants.
In the lawsuit, Emaza Gibson claims that Jason Derulo told her that if she wanted to be successful, she "would be required to partake in 'goat skin and fish scales,' which is a Haitian reference to conducting sex rituals, sacrificing a goat, goat blood and doing cocaine." Gibson says she took this as an "explicit demand for sex-in-exchange-for-success." Gibson further says that Derulo would repeatedly schedule late-night studio sessions with her and that he would often pressure her to drink, though she's not a drinker. At one point, she says she "reluctantly" agreed to take a drink and that Derulo poured her "inappropriately large amounts of alcohol." Gibson says that she was dropped from Derulo's label in September 2022.
On Instagram, Derulo posted a video of himself giving what appears to be a prepared statement. Here's what he says:
I wouldn't normally comment but these claims are completely false and hurtful. I stand against all forms of harassment and I remain supportive of anybody following their dreams. I've always strived to live my life in a positively impactful way, and that's why I sit here before you deeply offended, by these defamatory claims. God bless.