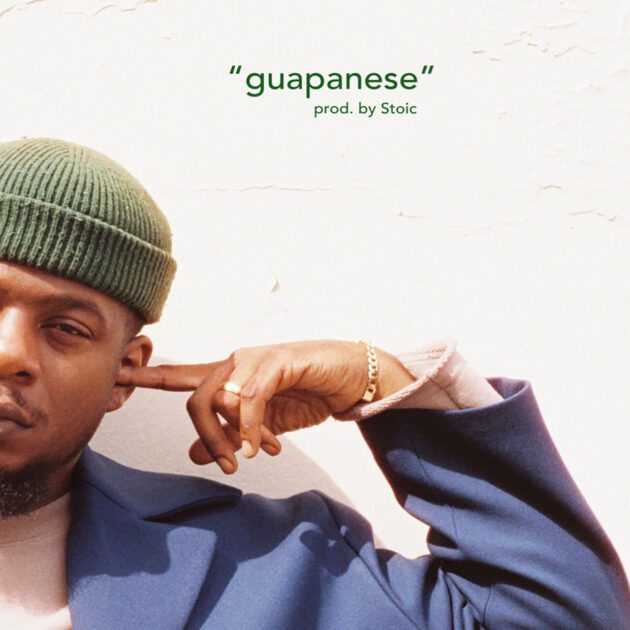 Money talks.
Mick Jenkins puts his money where his mouth with his latest ditty, "Guapanese".
Over Stoic's jazzy production, the Chicago lyricist references how money comes and money goes with his signature aggressive flow.
"Gave us conclusions we didn't even have to jump to / I know I could just stop, but somebody else punked you," he raps. "Manufactured beef, you can't get this from no butcher shop / All my cash cows grass-fed, you can smell it when I come through."
"Guapanese" follows Mick Jenkins' previous "Smoke Break Dance" featuring JID.