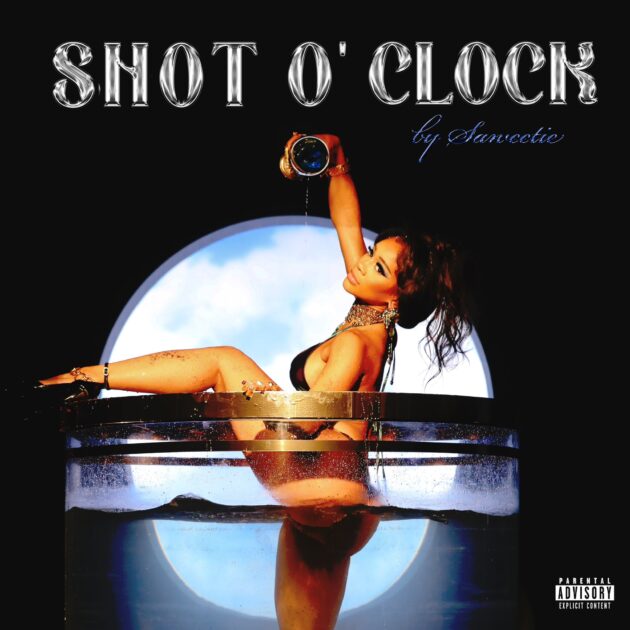 Saweetie's ready for another round on her new single, "Shot O' Clock".
Chased with London On Da Track's production, the princess from The Bay pours up and raises her glass on the celebratory track, which samples Suzanne Vega's 1982 hit, "Tom's Diner".
"Ay, when it's this icy, you gotta slurp it / Crocodile boots, eat this apple like a serpent / White toes, stepping on these bitches for my spot / Real Blasian bitch and I whip it a wok."
"Shot O Clock" arrives alongside "Birthday" featuring YG and Tyga as part of her dual release.