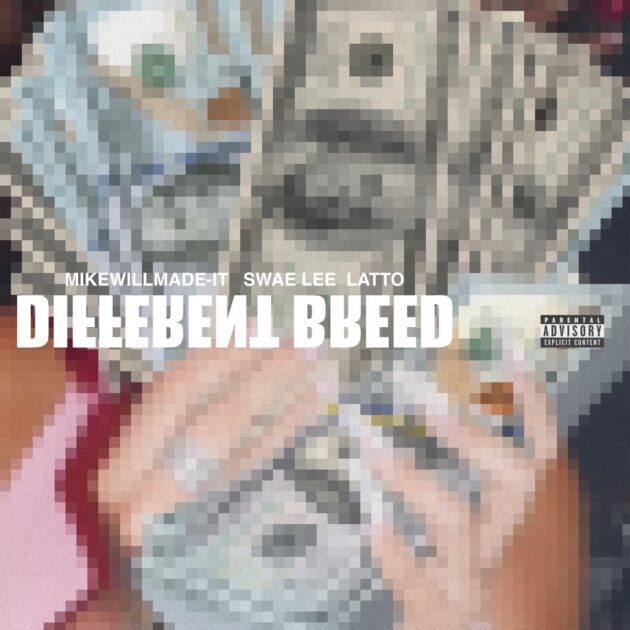 It's just different.
Mike WiLL-Made-It taps Swae Lee and Latto for his new single, "Different Breed".
Co-produced by Mike WiLL and Scott Storch, Swae Lee and Latto bring nothing but their ballerific and braggadocios bars.
"You gotta see the view from my standpoint / Copped the new Ferrari like a Matchbox toy / Got her toes done, now she like to let her legs point / 50k just to get the girl moist," boats Swae Lee, while Big Latto talks her shit.
"I came in the game, and then the rest was history / Yeah, baby I been balling / I'm a problem, that's for sure / If I ain't on the court, then I ain't going back and forth."
"Different Breed" is the follow-up to Mike's "Blood Moon" featuring Lil Uzi Vert.