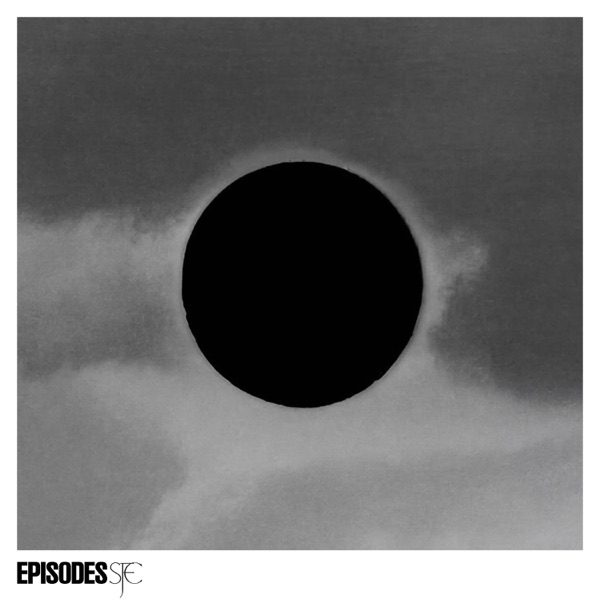 Storefront Church, the project of Los Angeles musician Lukas Frank, has released a new EP called Episodes. It comes a couple years after the Band To Watch's debut album As We Pass and less than a year after Frank teamed up with the likes of Phoebe Bridgers, Circuit Des Yeux, and George Clarke for a series of covers.
"I have a finished album I've been sitting on for two years now waiting to find the right home since leaving Sargent House," Frank wrote in an Instagram post when the EP came out last Friday. "In lieu of putting songs out from that record I made this EP. It's written about my home Los Angeles with the help of my community here. I think the songs represent what I love and love to hate about living here my whole life."
Listen below.
The Episodes EP is out now.