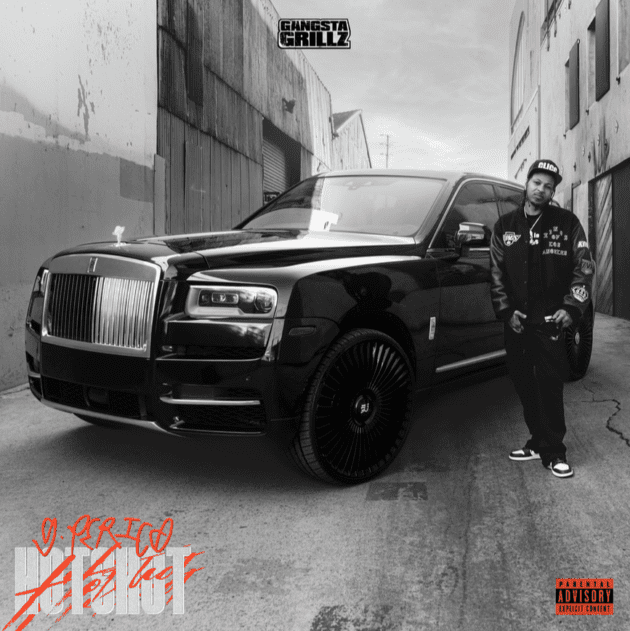 Gangsta Grizzillz.
G Perico connects with DJ Drama for his first Gangsta Grillz project, Hot Shot.
Clocked in at 13 tracks, the Innerpize rapper from L.A. leads the way with its first single "Action" followed by "Ask4G". Other tracks include "Religion", "Rap Life", "Karma", and "Clicc Credits". RJmrLA makes an appearance on "Everything", while Steelz assist on the "Still Independent" opening track.
Hot Shot is G Perico's first project since last year's South Central.