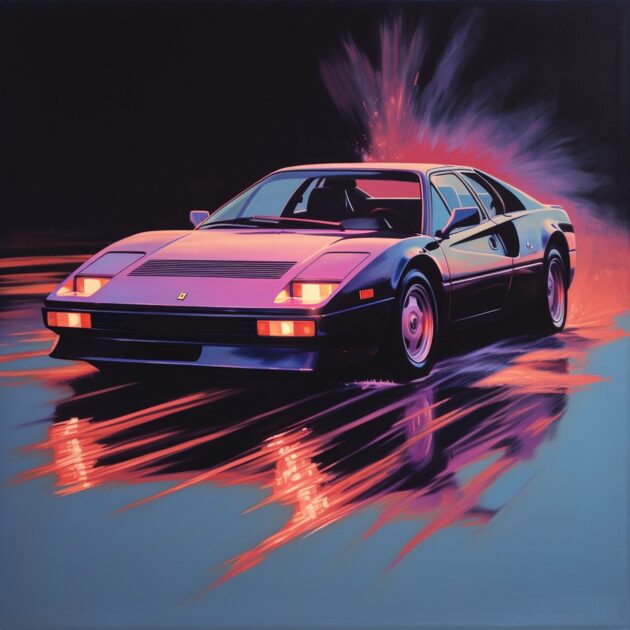 Back to Khali.
Wiz Khalifa is back in his mixtape bag with his latest project, Khalifa Sober.
Produced entirely by his go-to producer Big Jerm, the Taylor Gang stoner releases 12 solo records including "Uptown Bound", "Priestly Business", "The Payoff", "Sexy Bath", "The Last Of Freddie", and "Dirty Laundry" among others.
"The new mixtape and beginning to the next chapter of the saga of Wiz Khalifa," said Wiz. "In an industry where the mixtape has taken a back seat, Wiz is daring enough to bring his talents to the forefront delivering an instant stoner classic with many more promised to follow."
Khali Sober follows Wiz Khalifa's previous mixtape See Ya, which was released in June.