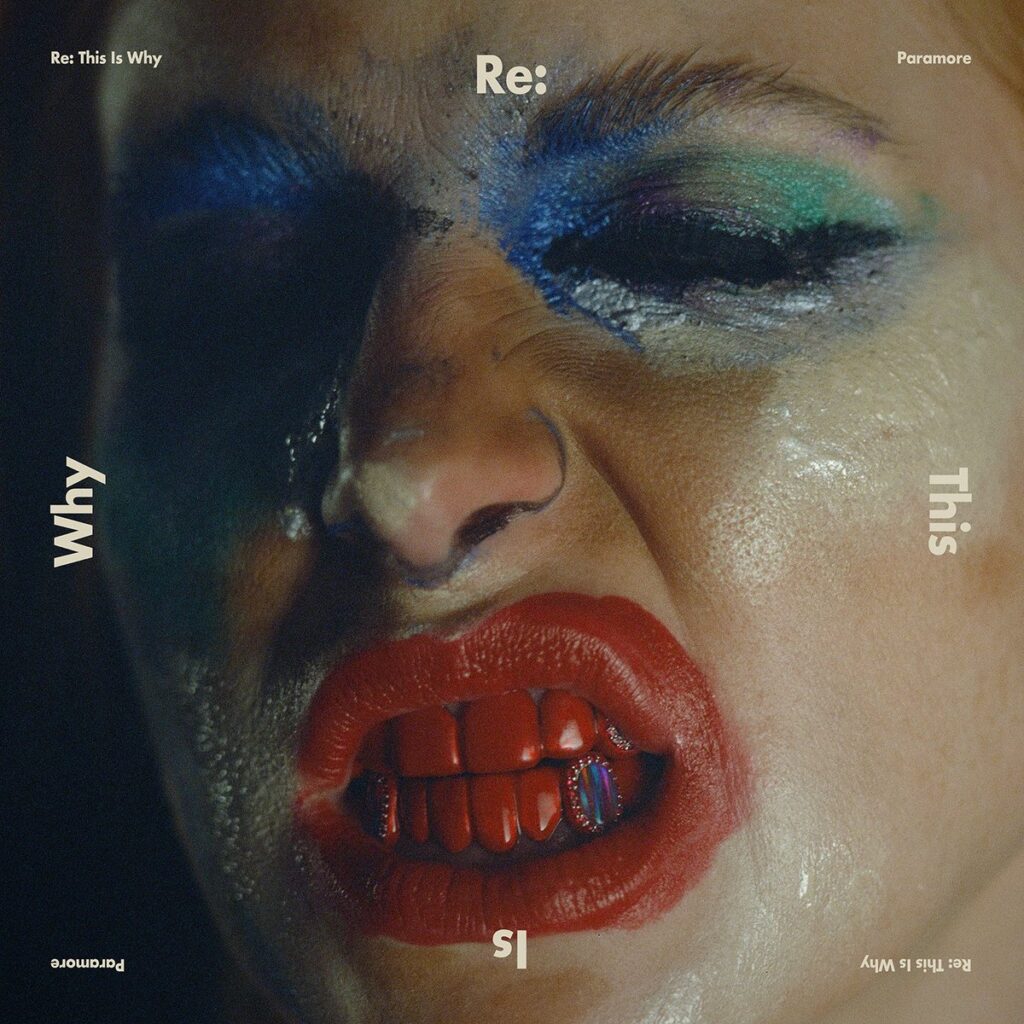 Paramore returned in February with This Is Why, their first album in six years. Now comes the remix album — or something like a remix album. As the band recently explained:
We've long wanted to recognize the connection we have with some of the artists who've influenced us as a band and/or who have cited our band as an influence.

Re: This Is Why is almost a remix album. Some of the songs have been remixed sort of classically, while others were reworked or rewritten. It's incredible to hear all our worlds colliding.
The tracklist ends with "Sanity," a previously unreleased Paramore demo. Before that we get reworkings from Panda Bear, Wet Leg, Julien Baker, Bartees Strange, Romy, Foals, DOMi & JD BECK, Remi Wolf, Claud, the Linda Lindas, and, uh, Zane Lowe. I'm pretty curious to see what the lot of them have come up with, so let's listen to this thing, yeah?
Hayley Williams also discussed the album, and sang a little of Jimmy Fallon's "Idiot Boyfriend," on The Tonight Show tonight:
Re: This Is Why is out now on Atlantic. As Hayley Williams explained this week, the cover art was inspired by a Marlene Dumas painting that was intended as the original cover art for This Is Why.