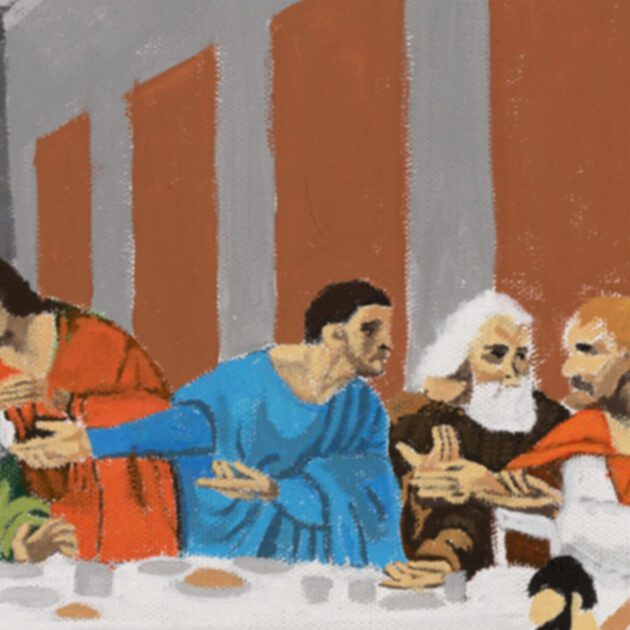 Oh God.
Black Soprano Family's latest addition, Elcamino releases label debut, They Spit On Jesus.
For the Buffalo rapper's latest effort, the long-time B$F and Griselda affiliate releases 13 tracks lead by the previously released, "Victory" featuring Inspectah Deck.
Other tracks include "For The Streets", "Neva Gon Change", "Cry With Me", "Ballad", "The Best Of Me" and collaborations from the likes of Benny The Butcher, Havoc of Mobb Deep, Inspectah Deck, Armani Caesar, and B$F Family members Loveboat Luciano, Fuego Base, and more.
They Spit On Jesus is ElCamino's latest solo effort following 2022's ElCamino 3 album and his Gold Bricks EP.