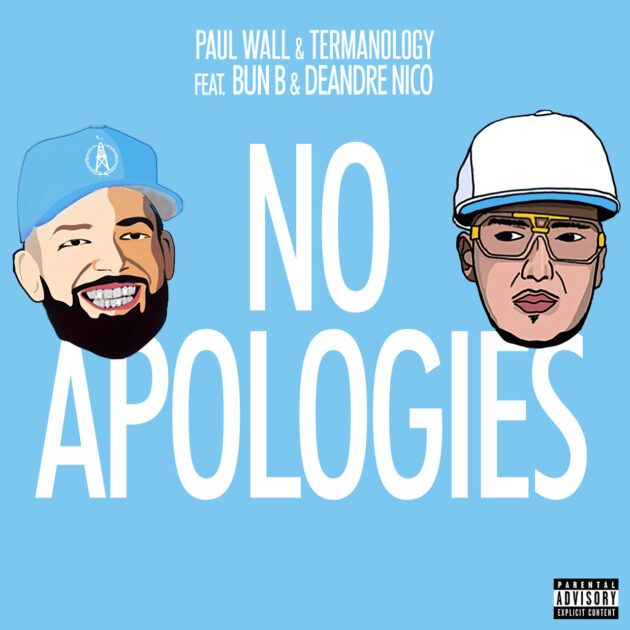 Sorry, not sorry.
Paul Wall and Termanology keep it moving with "No Apologies", the duo's latest single featuring Bun B and Deandre Niko.
Anchored by Statik Selektah's laid back production and an uplifting hook by singer Deandre Niko, Paul Wall, Bun B, and Termanology rap overcoming the hardships of life.
"It's no wait time, I had to let it go, and move on / Face strong, stay focused, keep my mind on my own," raps a focused Paul on his opening verse.
The Trill O.G. addresses his naysayers adding, "So you can diss me, but don't dismiss me / Cause when it's over, you'll be missing me / Guess who's left standing? / Just me," before Term seals it with his head up high. "Put my faith in God / Put my trust in me / I'm the only one that never let me down it seems."
The track is off Paul Wall and Termanology's upcoming Star Finish Repeat album, due October 19 with features from AZ, Big K.R.I.T., Tems, CL Smooth, Sheek Louch, Peedi Crakk, Tony Sunshine, and more.