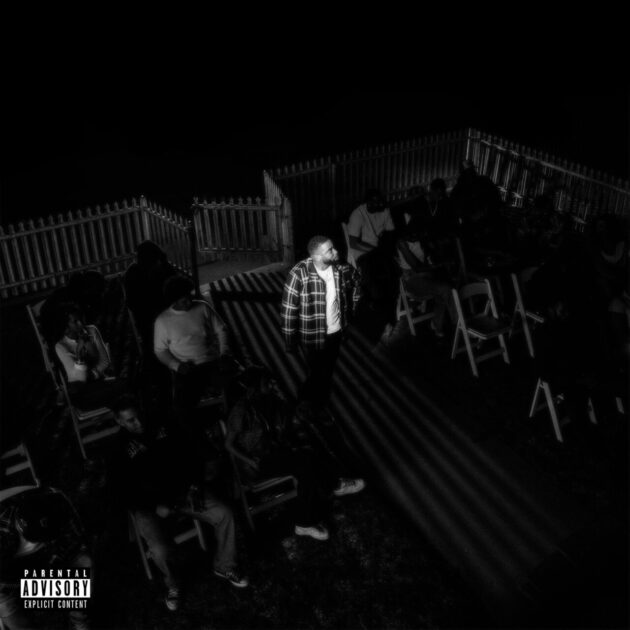 Run it up!
REASON is back and "At It Again" on the TDE rapper's latest single.
Anchored by Coleman, Motif Alumni and Tariq's triumphant instrumental, the Carson native stunts on his haters and boast his never-ending success.
"Moms good, pops good, that's a level up, he raps. "Why you ain't winning? 'Cause you ain't good enough / My success is a big lesson, you bitch / Wild nigga, I been reckless, bitch."
"At It Again" is REASON's first release of the year, following last September's "Sign Language" featuring ICECOLDBISHOP.