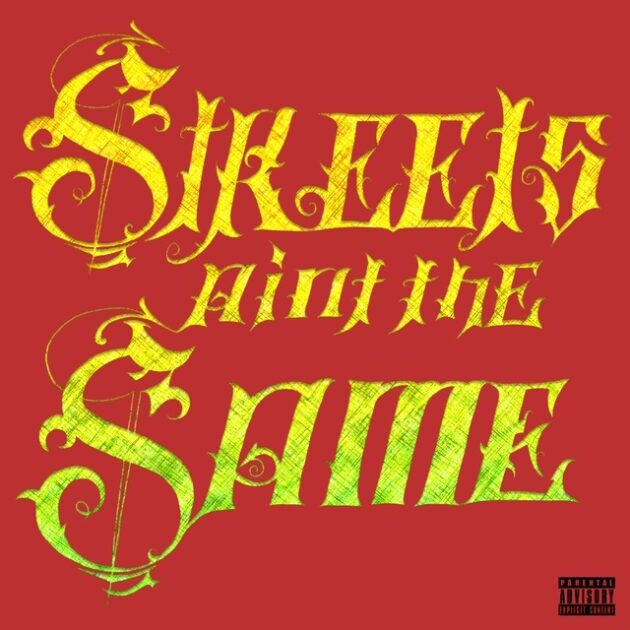 Things done changed.
Black Soprano Family's Rick Hyde announces his next album Lupara with its first single "Streets Ain't The Same" featuring Benny The Butcher and Elcamino.
Lead by Chop La Rok and Rare Scrilla's slow-downed sample, the Buffalo trio reflect on their trials and tribulations of the streets and how since the game has changed.
"This work ethic and willingness / Until you reach my plateau you won't understand how real it is," Rick Hyde raps while trading bars with Benny back-and-forth and locking in ElCamino on the hook.
Lupara is the first solo project from Rick Hyde since 2022's Stigma EP. Penciled in for August 4, it will also feature appearances by Boldy James, Heem, and Fuego Base.